Santa Monica Mountains Trails Council Plants Resource Page
Plant of the Month - Golden Yarrow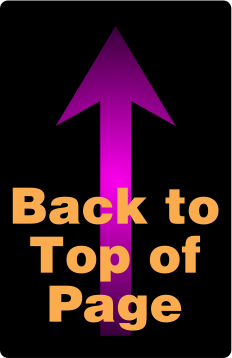 Plant Description
| | |
| --- | --- |
| Common Name(s): | Golden Yarrow |
| Scientific Name: | Eriophyllum confertiflorum |
| Family: | Asteraceae (Sunflower) |
| Plant Type: | Shrub |
| Size: | up to 2 feet |
| Habitat: | open places, dry slopes in Chaparral and Sage Scrub, rocky places at the base of cliffs |
| Blooms: | December to July |
| Fire Response: | Germinate from Seed |
Golden yarrow is a very common plant which blooms from January through August in a variety of habitats.
The bright golden yellow flower heads contain individual ray and disk florets in crowded clusters at the ends of erect stems. The individual flowers are 1/8 to 1/4 inch diameter, and the combined flower heads are usually around a half inch in diameter. At the beginning of bloom the flowers are white. The narrow linearly divided leaves are found alternating on the stem and are 1/2 to 1 1/2 inches long. Underneath the green topside the leaves are woolly. The base of the plant produces many gray and woolly stems.
Golden Yarrow's genus name Eriophyllum means "woolly-leafed". The species name confertiflorum means crowded flowers. The Santa Monica Mountains also support a related plant which looks similar except with white flowers, Common Yarrow or Achillea millefolium.
Contributed by Liz Baumann
---
Golden Yarrow - Originally featured: September 2012
Last modified: May 07 2018 20:33:33.
References:
Wildflowers of the Santa Monica Mountains
, by Milt McAuley
Flowering Plants: The Santa Monica Mountains, Coastal and Chaparral Regions of Southern California
, by Nancy Dale
Images
Botanical Terms for Leaves
---