Where is the Heavy Rain We Expected? We were all braced for a significant El Nino event this year, and I was not alone in looking forward to an end to the drought. The rains to date have not met my expectations in the Santa Monica Mountains for an El Nino event like I experienced in the 1997-98 season. The drought has taken its toll on the trail systems and open space in many different ways.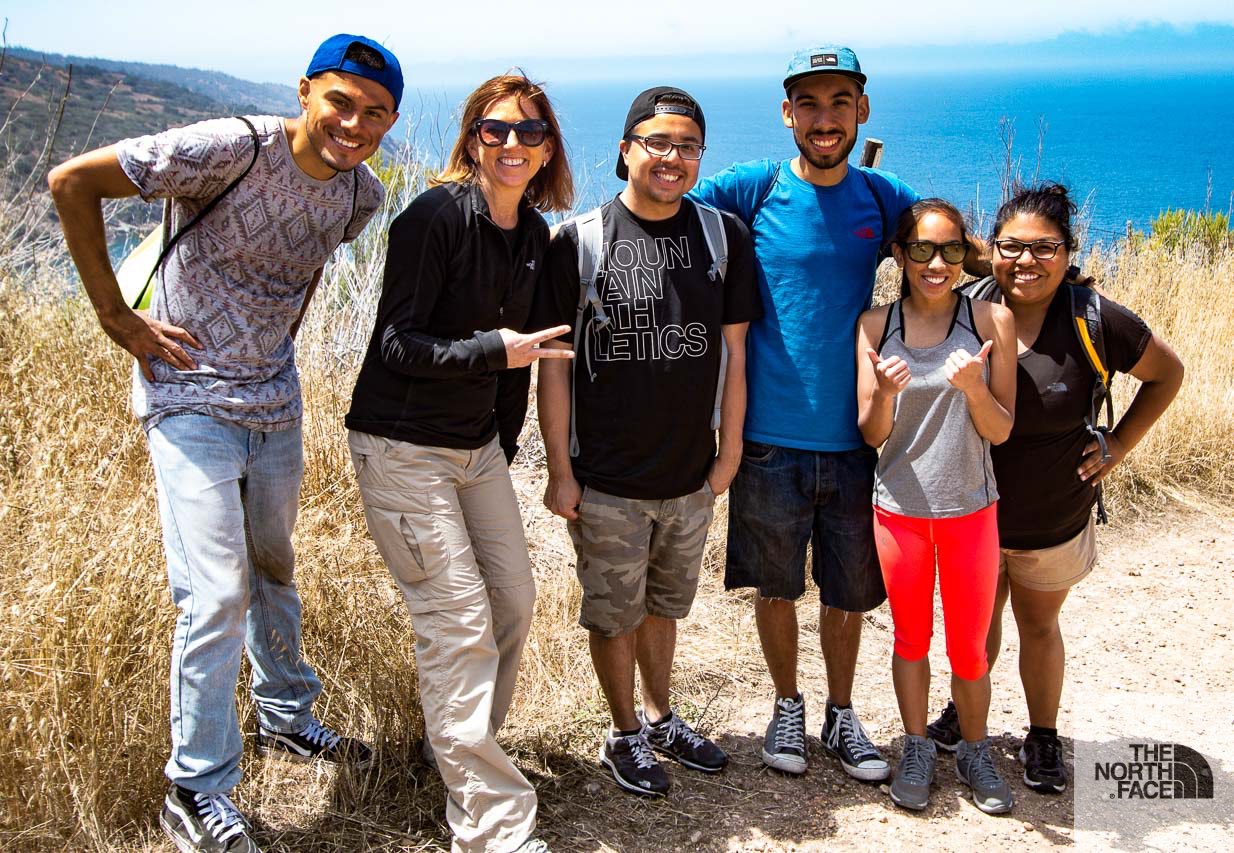 Trails Council volunteers have been very busy removing trees that have fallen due to the drought or fires. Trail users have shared pictures and messages of downed trees through our website allowing trail crew leaders to address the clean-up efforts.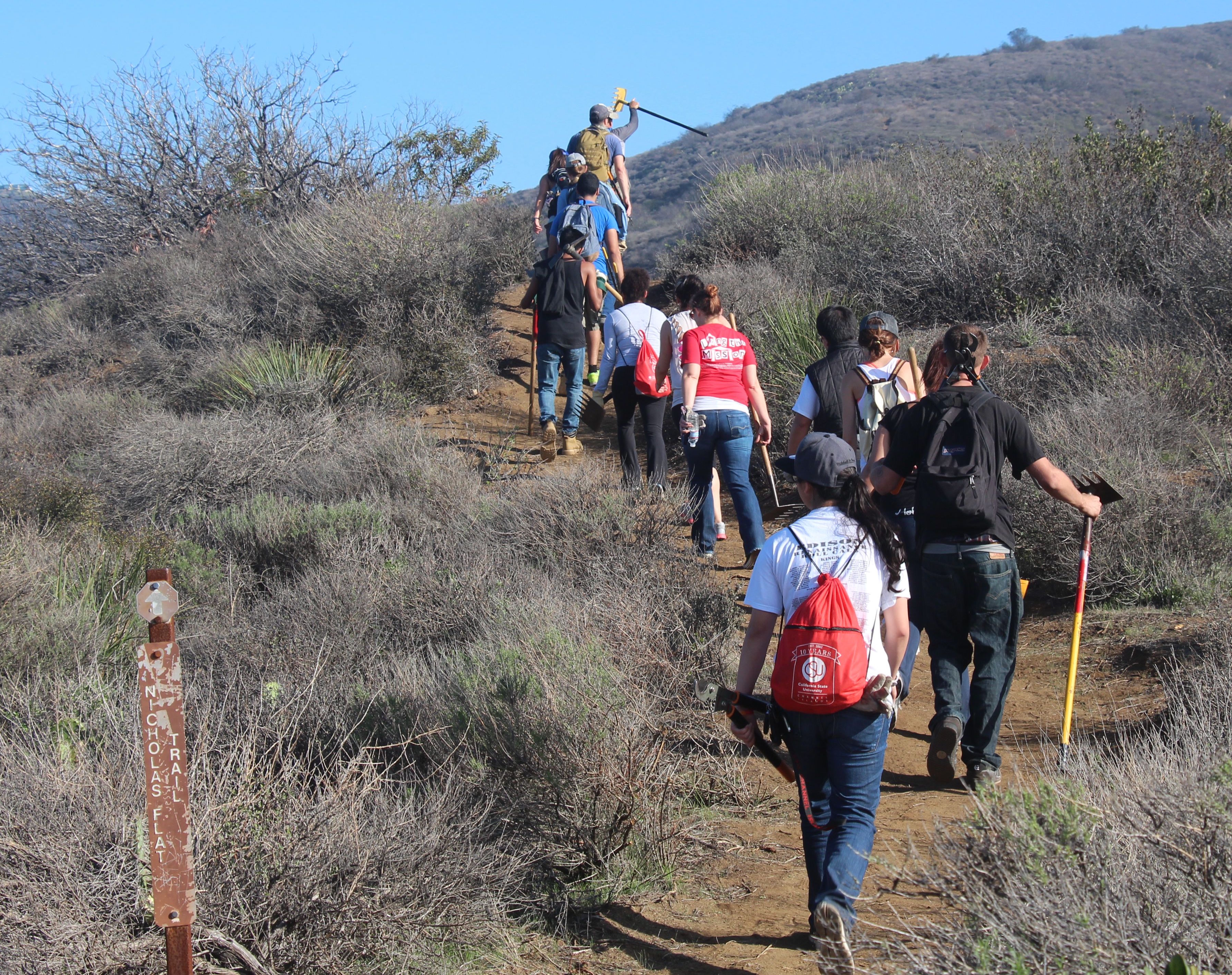 Additionally, we have seen several companies step up and join us on our trail work days on Saturday and upon request on a weekday. Companies like Amgen, The North Face and Tom's Shoes and others have brought their employees together to work with us on the trails. Colleges have also participated in these events bringing many students from Cal State Channel Islands and USC. Allying with these diverse groups bring public/corporate responsibility and community involvement to a new level that benefits all trail users. If your company or educational institution have a similar ethic to give back to the trails you enjoy so much, then join us on trail work day. Time spent together outdoors presents an excellent opportunity for team building and provides fresh air and exercise.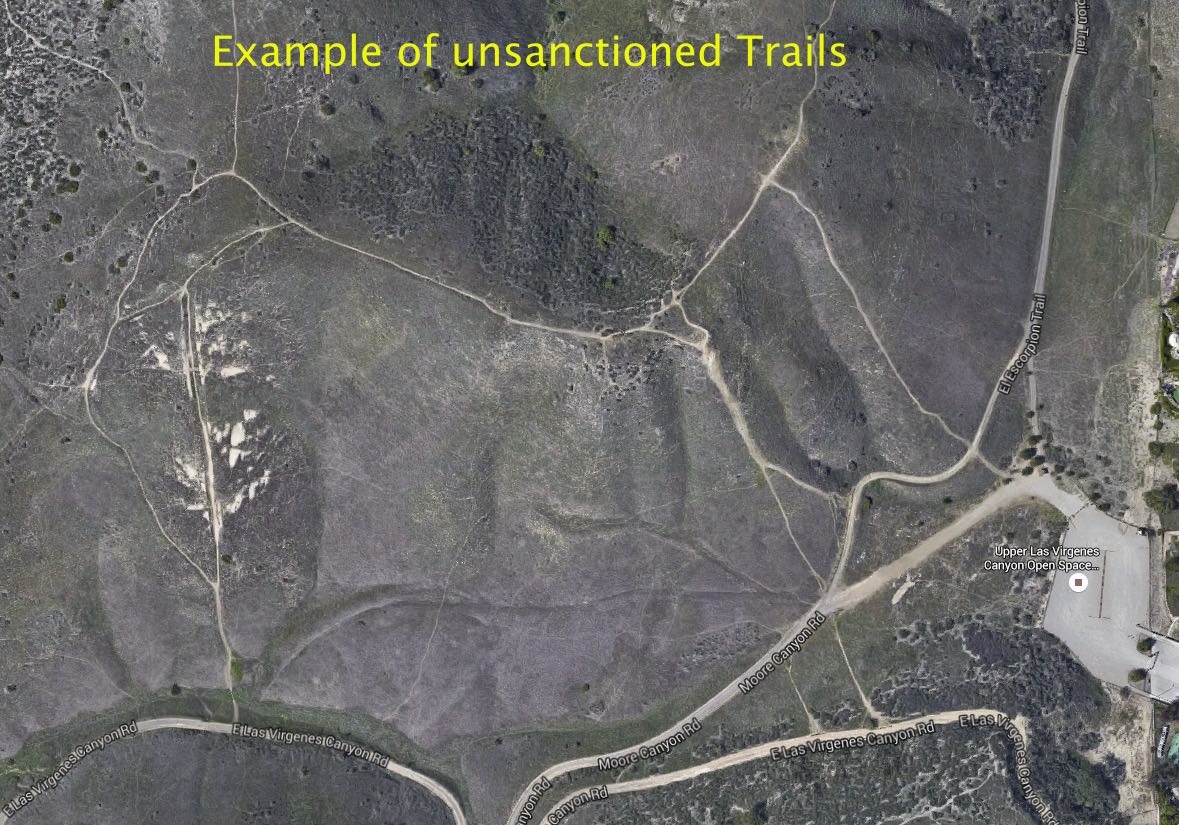 The effect of the drought had some adverse effects on the trails where we have seen new trails randomly established where they were not intended or planned by land owners. Lack of vegetation has encouraged people to take shortcuts between trails causing additional erosion and trails that crisscross a once pristine landscape. Trails that are unplanned are not maintained and quickly fall into disrepair because they are not constructed thoughtfully to drain water or promote safety. They present a hazard to the trail user because they are more prone to erosion and will not benefit from the maintenance that all trails are in need of over time. Staying on established trails ensures that trail systems will remain safe and maintainable for all to enjoy. The Trails Council has recently partnered with the Mountains Recreation Conservation Authority (MRCA), a local government public entity dedicated to preservation and management of open space and parkland, to come up with solutions to prevent the creation of unsanctioned trails.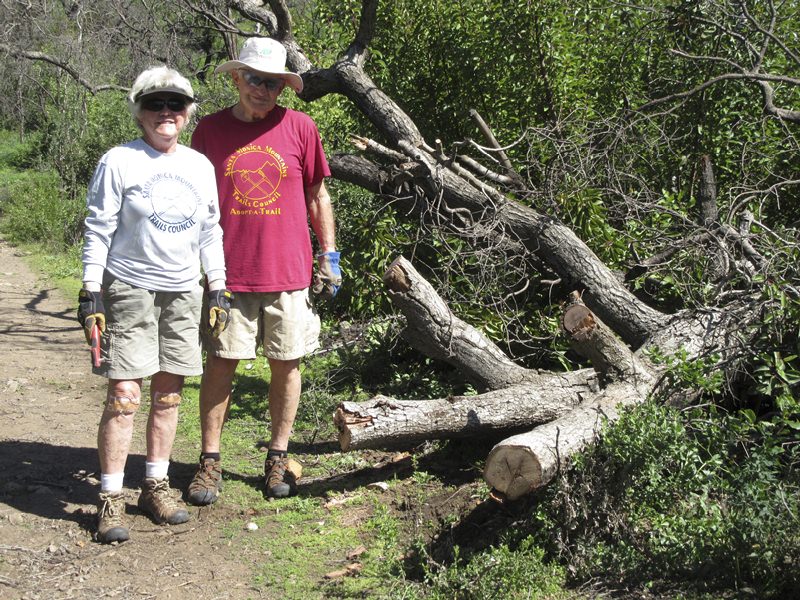 We are hopeful that El Nino will eventually meet expectations as we need the water but time is running out for this rainy season. The Trails Council is prepared to assist land agencies in any cleanup efforts for trails impacted by effects of El Nino. Please take a look at our trail work schedule and make plans to join us.
Happy Trails,
Howard Cohen
President, Santa Monica Mountains Trails Council