Throughout the past 45 years, the Santa Monica Mountains Trails Council has spread the word that our public trails are essential to the strength of our physical, emotional and spiritual health. Trails Council members and supporters are critical to achieving our mission and goals to protect and preserve the area's resources, to make them accessible for the general public to enjoy. You are the underwriters of our mission with your financial support, your physical work, your trail skills and your loyalty. As a stewardship organization, we protect trails, engage in public outreach, train volunteers, collaborate with other trail organizations, and work with dedicated, public land agency partners.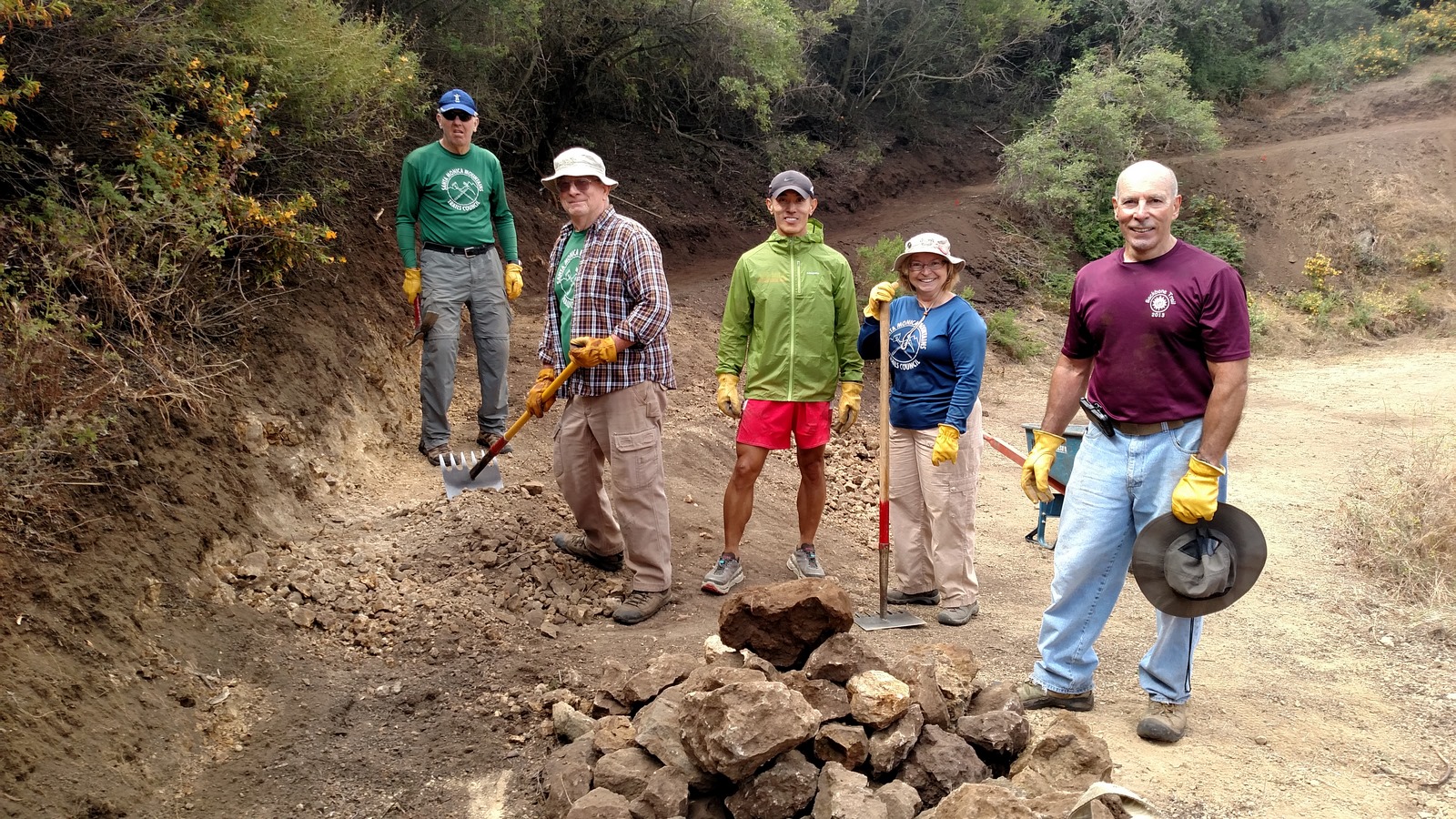 Prevailing over challenges are part of an organization's achievements. We have faced difficult issues before, whether deciding how to repair a trail so it becomes more sustainable, or where to spend our funds so they are used in the most judicious manner. It is fortunate that we have so much public land to enjoy over a diverse geographic area. However, that also means that the Trails Council has an immense number of trails on which to work. We can always use your support in whatever way you can give so that we can meet all the trails' challenges.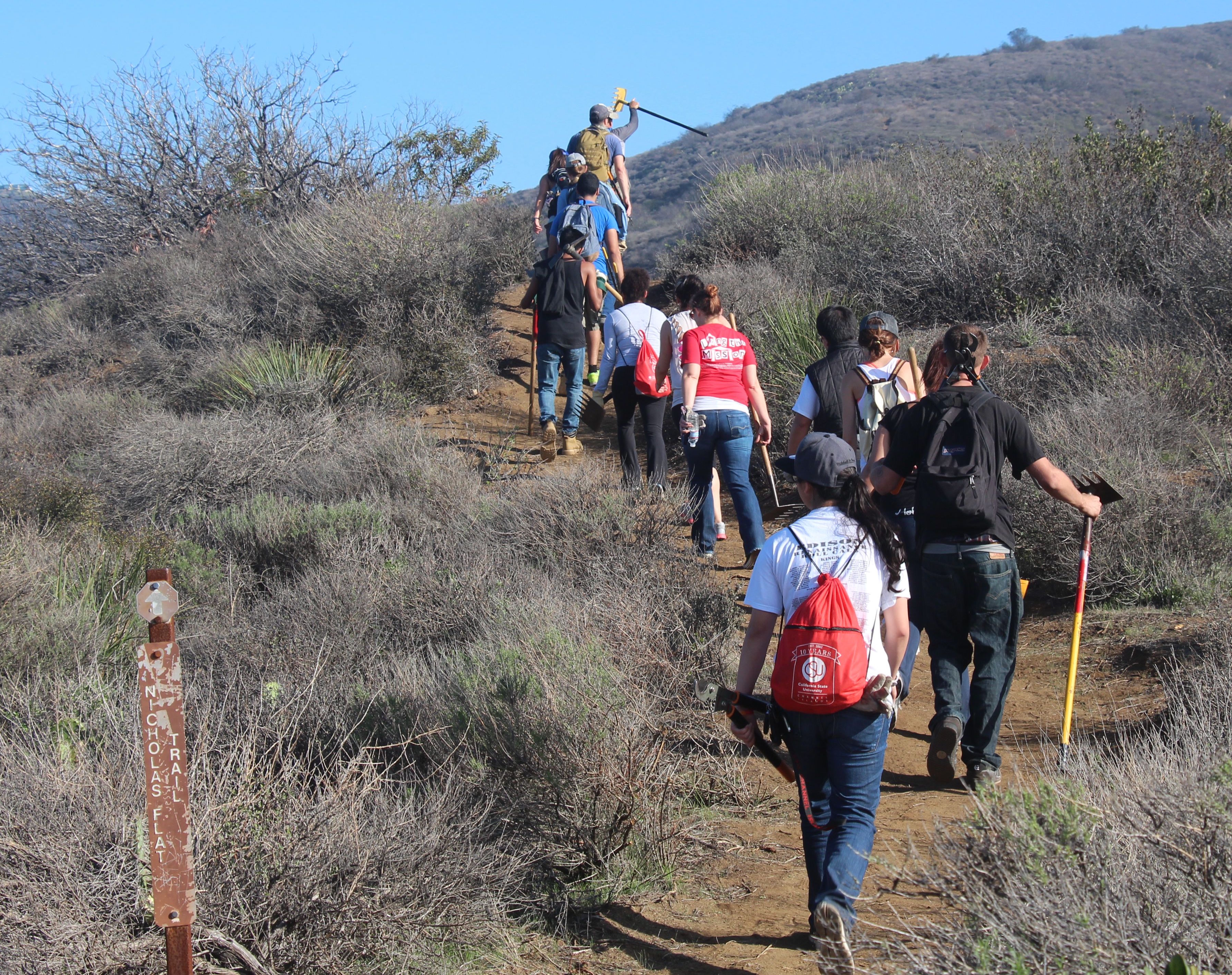 Providing a safe trail for the public's recreation is paramount for the Trails Council. Buying tools and supplies with your financial support, as well as, your physical participation in repairing and building trails is always needed and greatly appreciated. No matter your age or ability, every person with a tool is a big help on the trails. Remember, too; the exercise benefits your health.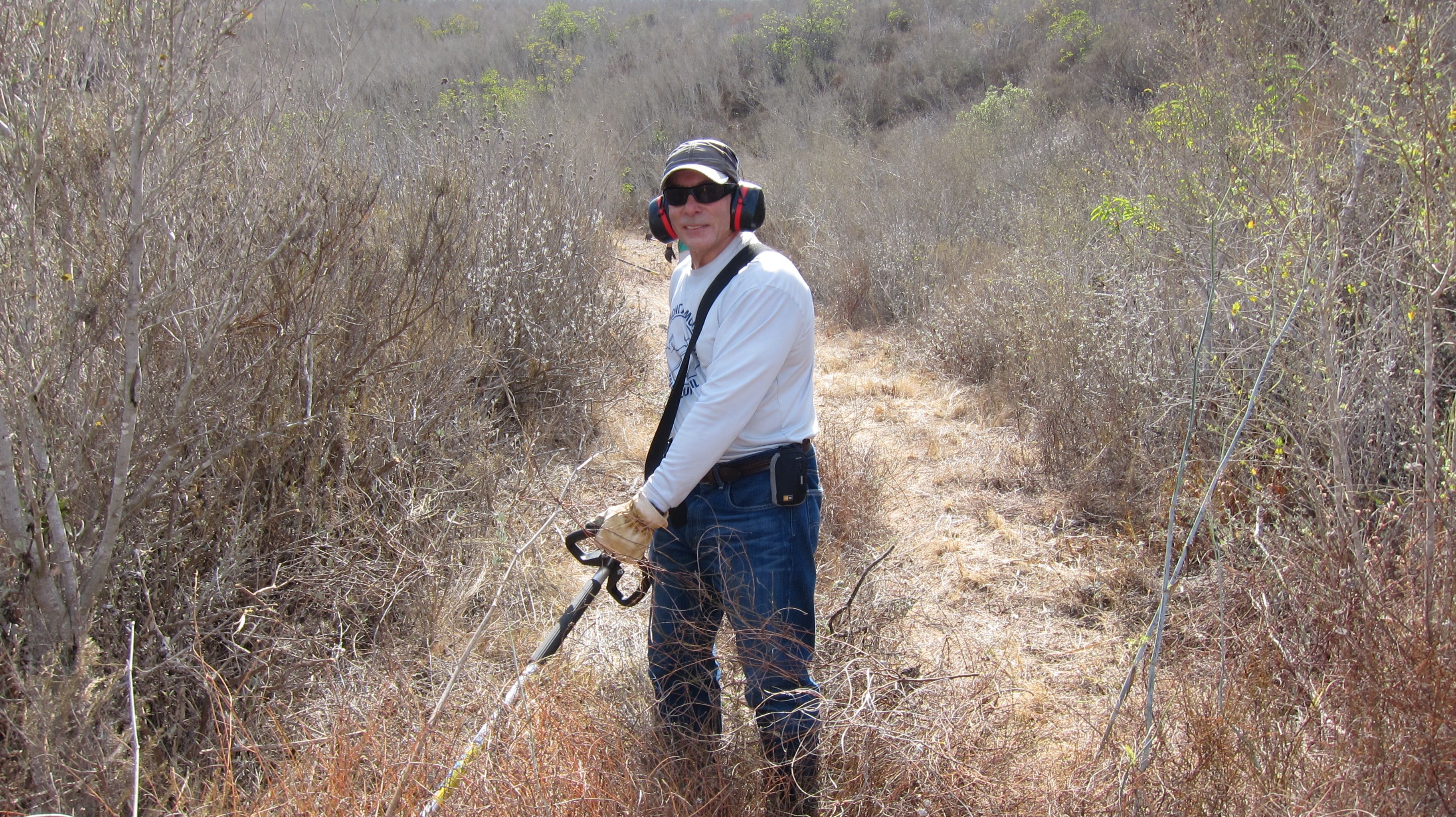 Although some national public lands are being considered for reduction in size, and consequently that land would be removed from public protection, it is my hope that all trail users will mount serious support for keeping our public trails and our public lands intact for the public benefit and use.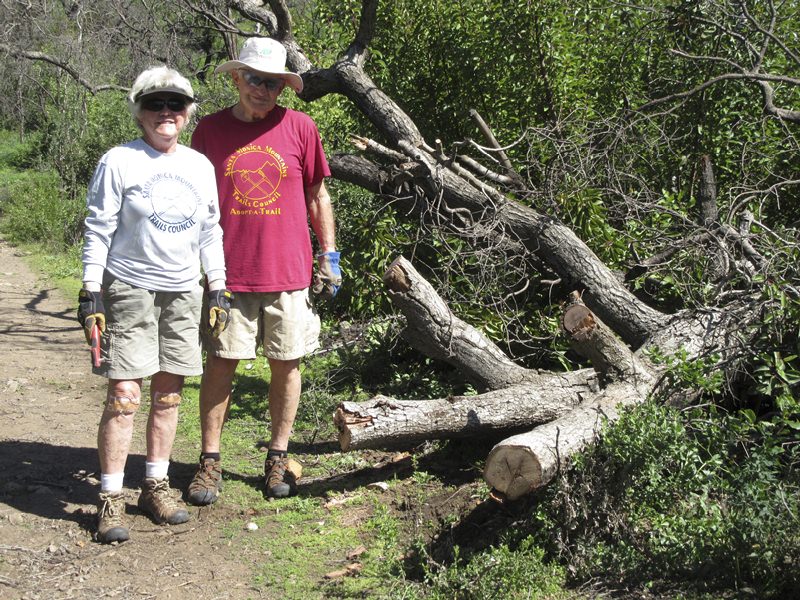 Each of your contributions is a critical element to maintaining safe trails for present and future generations of public land users so that your legacy is limitless. You can be extremely proud to be a part of the Trails Council, an organization that continually contributes to the general welfare of the community. Thanks to each of you for being one of the essential pieces of the Trails Council's success.
Happy Trails,
Ruth Gerson
President, Santa Monica Mountains Trails Council